The Reading Revolution Team
Chike Akua, Ph.D.: Concept Creator & Author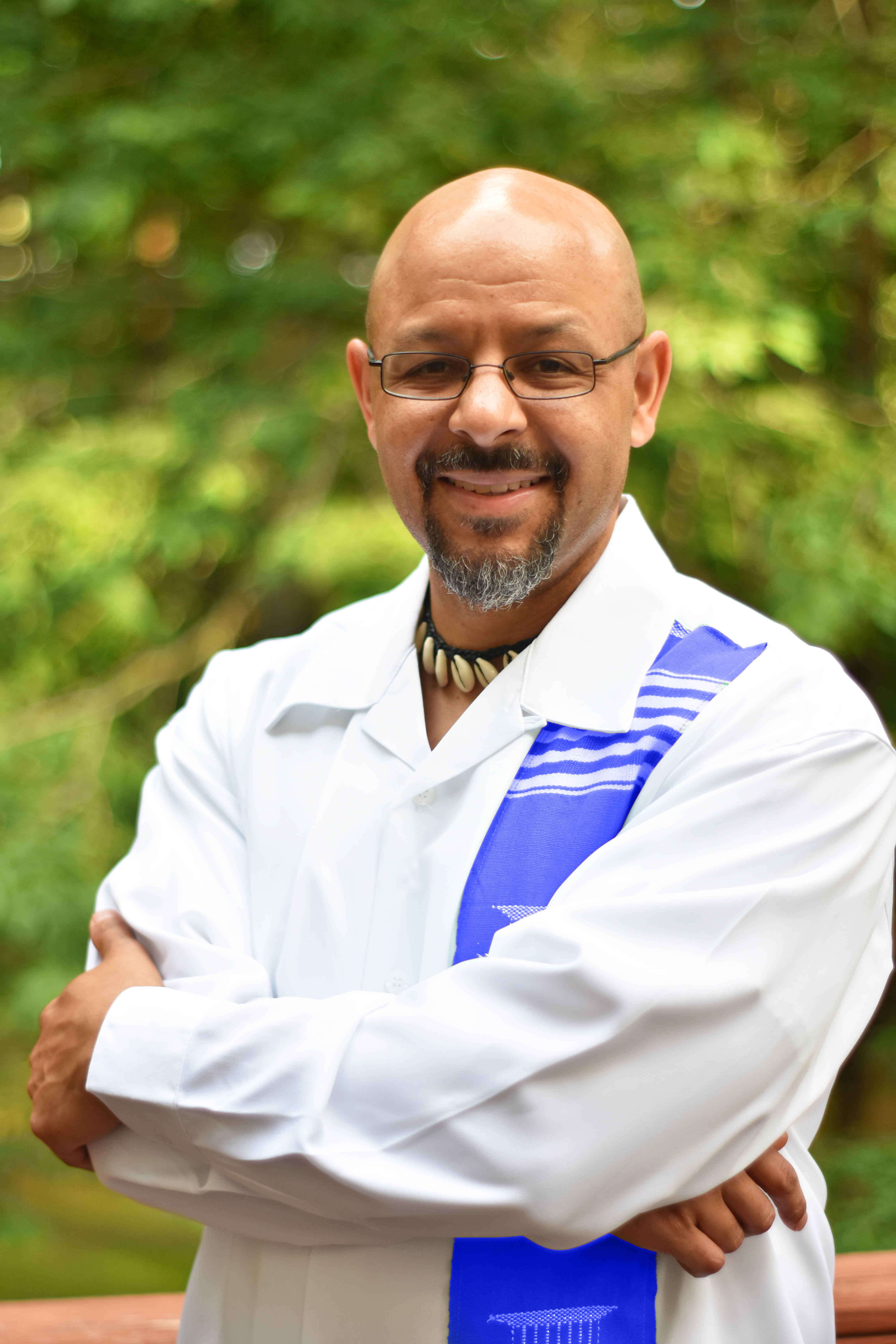 Dr. Chike Akua is a one of the most sought-after national speakers at urban schools, educational conferences, colleges and universities and is an Assistant Professor of Educational Leadership at Clark Atlanta University. Dr. Akua is widely known for his culturally relevant and responsive onsite and online professional development and curriculum resources. As the author of eleven books, he has written and published materials designed for today's students that are used nationally and internationally.
Dr. Akua is the concept creator for Reading Revolution Online which is a comprehensive instructional support tool designed to dramatically increase reading comprehension, writing skills, vocabulary development, critical thinking, cultural competence and character development. Dr. Akua resides just outside Atlanta, Georgia (US) with his wife of twenty-seven years.
Tavares N. Stephens: Writer and Co-Author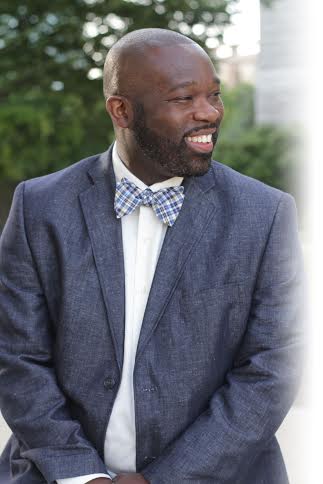 Tavares N. Stephens released his first book, Soul Food Café while still a college student at the University of Georgia. He went on to become a master teacher, transforming the lives of thousands of middle and high school students as a language arts and literature teacher and basketball coach. Tavares also contributed as a freelance writer for the Atlanta Journal-Constitution. He then earned a Masters of Divinity from the Candler School of Theology at Emory University. As a multi-talented man on a mission, today Tavares is known nationally as a dedicated minister, spoken word artist, songwriter and gospel artist. Tavares contributed to the research and writing for the book, Reading Revolution.
Willette Akua: Voice Overs & Production Design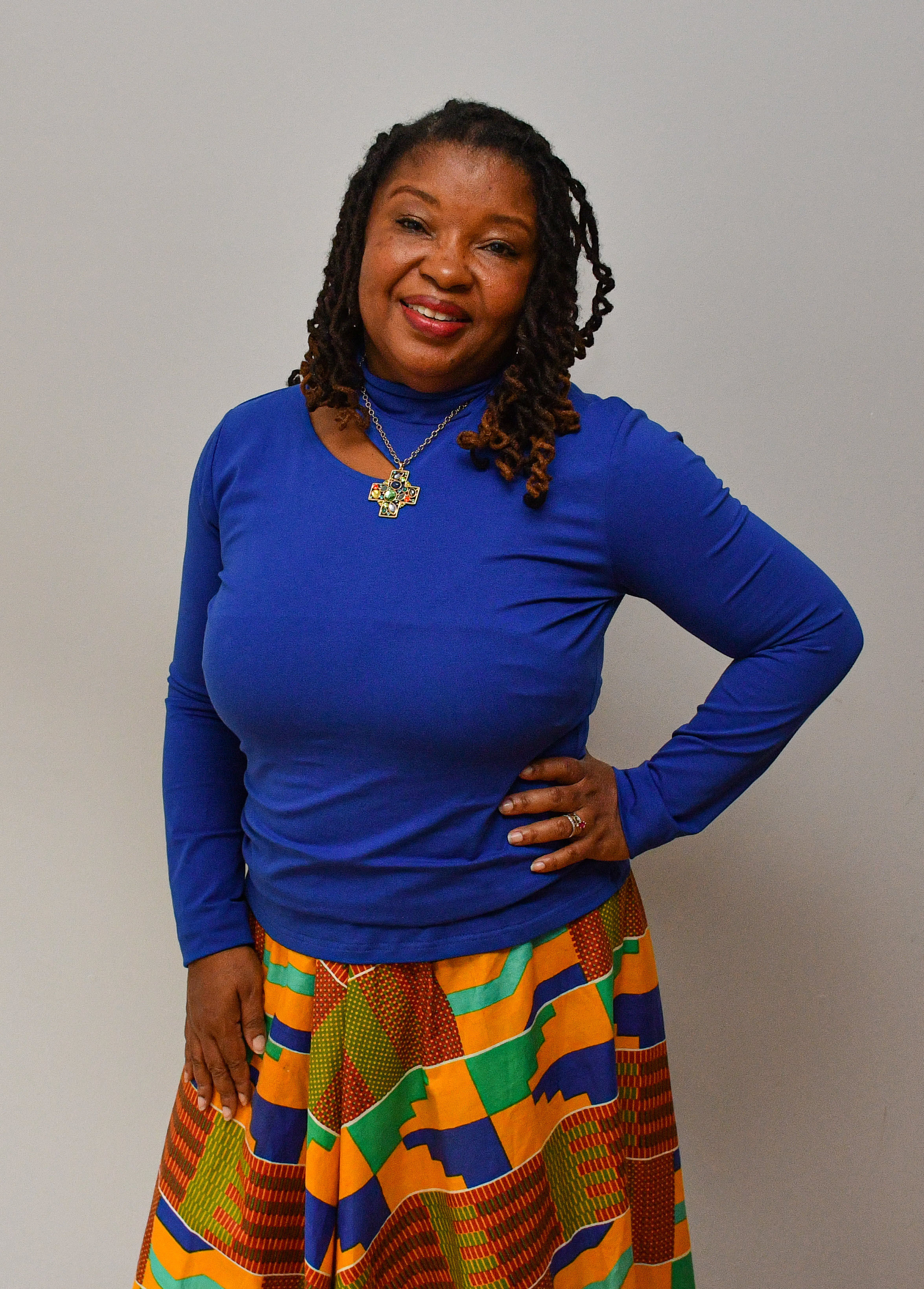 Willette Akua is a veteran educator with over twenty-five years of experience producing excellence in early childhood education. Additionally, she has significant experience and expertise with online education and homeschooling. Willette is known and loved by her students for being fun, warm, caring and wise while keeping educational standards high. She earned a bachelors degree in accounting from Norfolk State University and a teaching certificate in elementary education from Mercer University.
In 2013, Willette founded Seba Academy, a school that served grades 1-6, fostered academic and cultural excellence while cultivating a love for learning within its students. In 2021, she launched Seba Academy Online to meet the increasing demand for engaging, culturally relevant and responsive online instruction. Willette's text editing, production design and voice overs were essential in the production of Reading Revolution Online.
Jennifer Jackson: Web Design & Site Administrator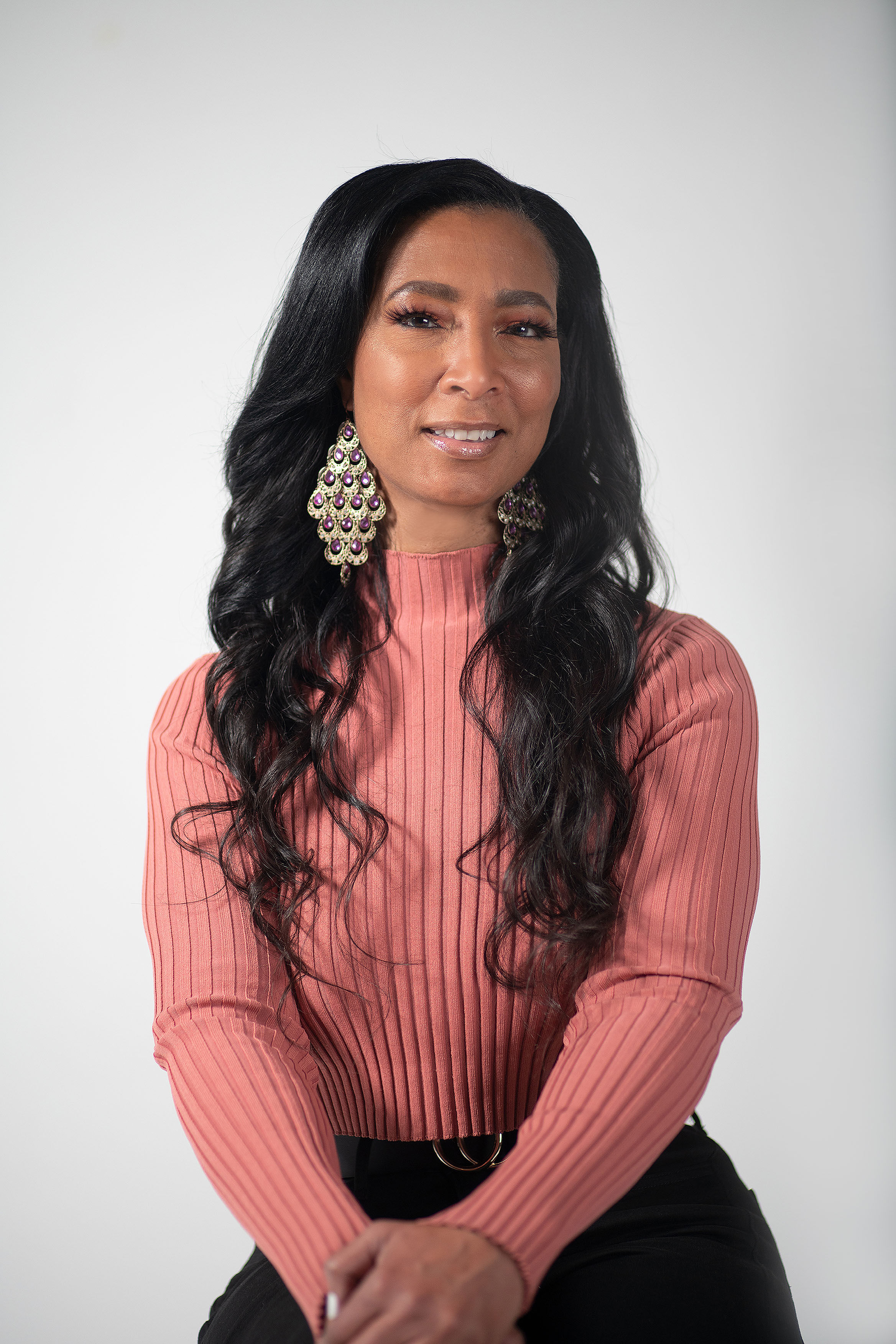 Jennifer Jackson was born in Hampton, VA to a military family. She was raised in Fort Washington, MD and is now living in Cincinnati, OH, by way of Charlotte, NC. She is a proud mother of two delightful daughters in their early twenties. She is committed towards serving her community and others and does so through active membership in service-oriented organizations. Jennifer is a graduate from Hampton University and has a long and successful career in programming and data management and analysis.
Jennifer specializes in assisting content creators in setting up internet sites to deliver their content. She has extensive experience with platforms including ONTRAPORT, Kajabi and TalentLMS. Jennifer also provides support for WordPress sites. Jennifer's organizational acumen, technological expertise and solution-centered approach to web design and course design were essential in the production of Reading Revolution Online. Jennifer can be reached at [email protected]
Jahbari Akua: Audio Engineering & Voice Overs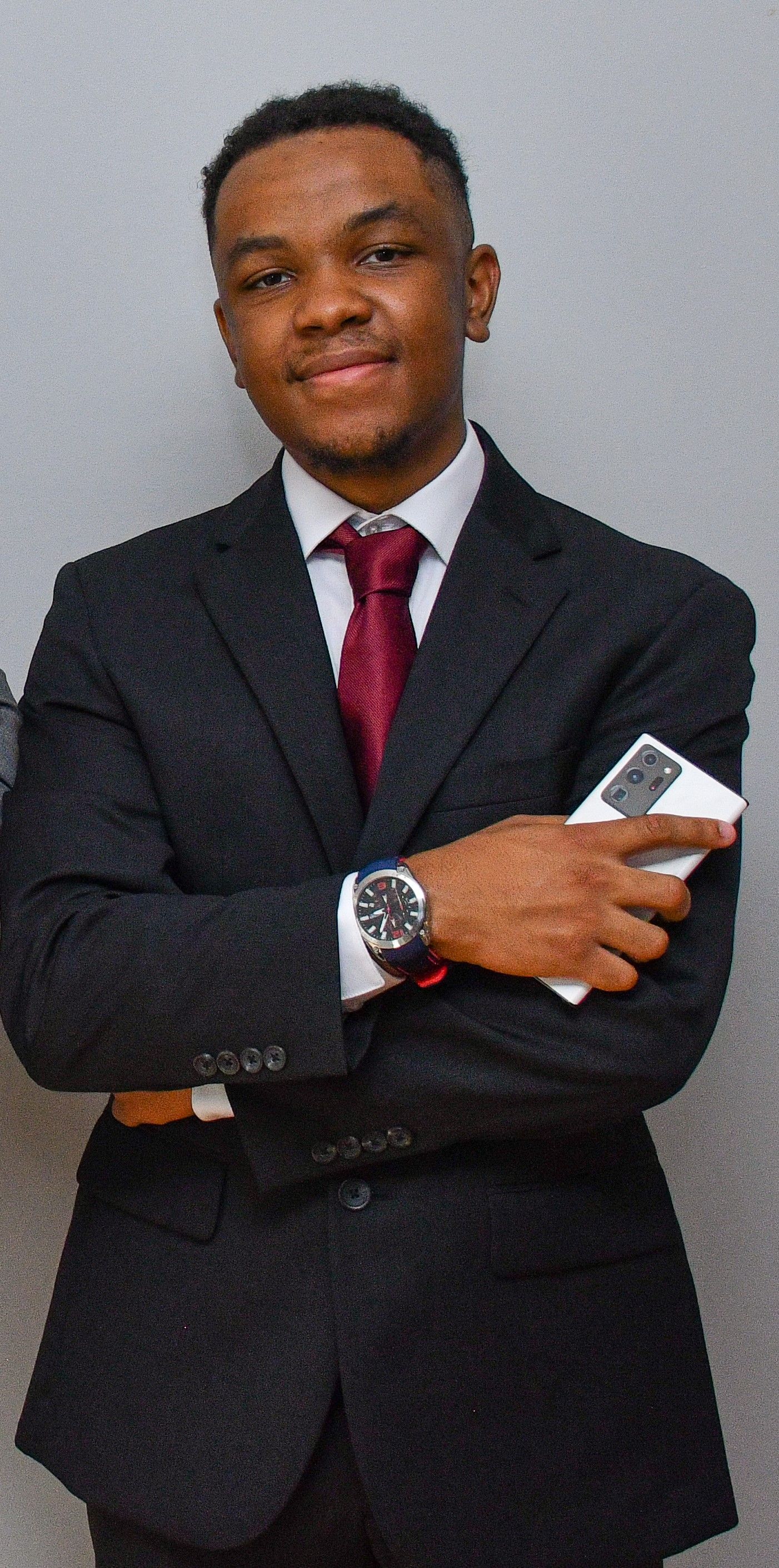 Jahbari Akua is a Computer Engineering and Game Design Major at Kennesaw State University. He is also the author of Sankofa Kemet: My First Trip to the Motherland, a children's books that he wrote about traveling to Egypt when he was nine years old. Jahbari enjoys composing music, skateboarding, exercising, traveling and all things technology!
Amari Akua: Videography & Editing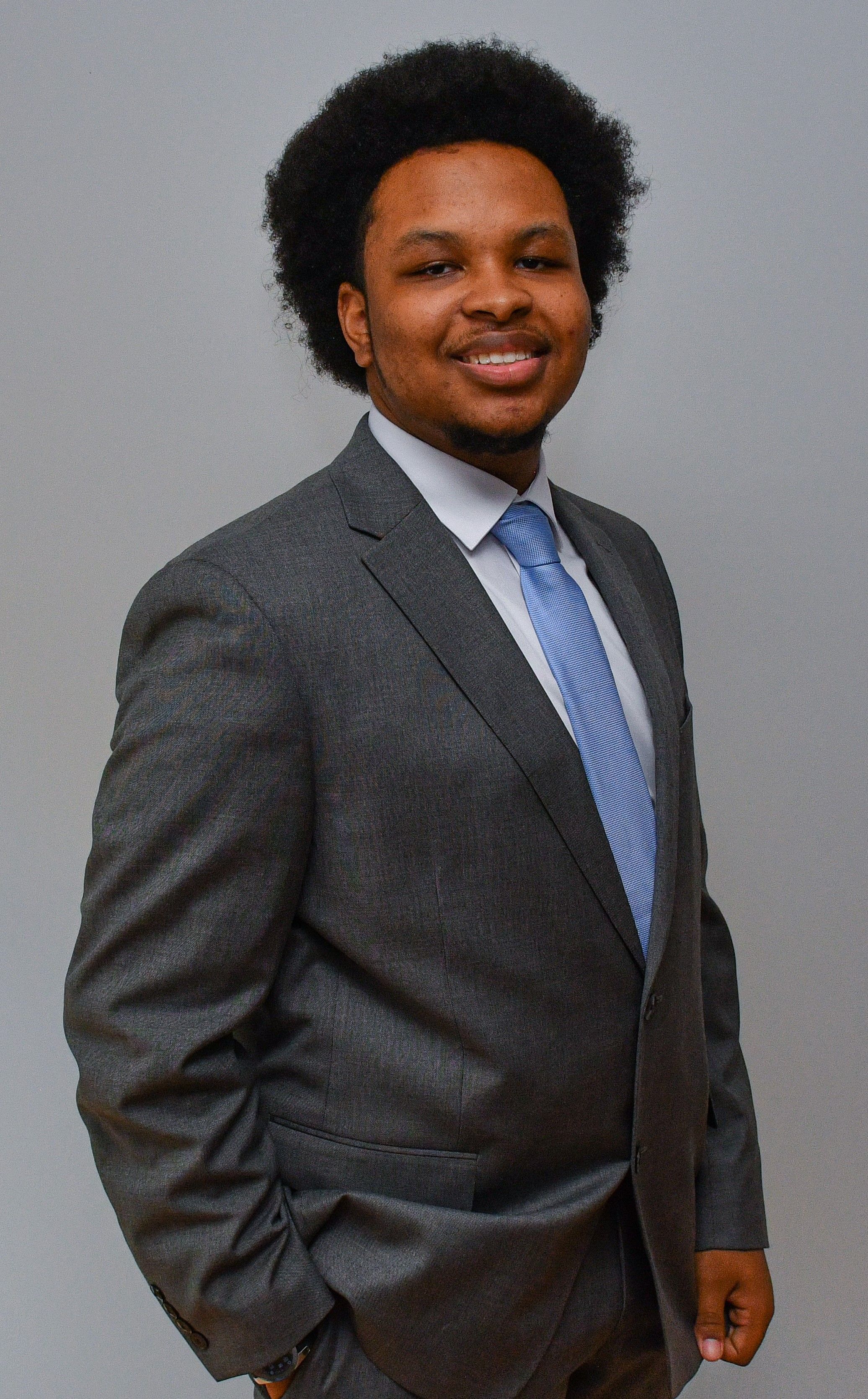 Amari Akua is a Cinema, Television & Emerging Media Studies Major at Morehouse College. Since his freshman year in high school, he has been an award-winning filmmaker and highly requested photographer to national speakers like Dr. Marquita Blades, Principal Baruti Kafele and Dr. Chike Akua. Also while in high school, his films have won numerous awards from film industry judges. He enjoys creative production, photography and traveling.
Kaylie Yale: Voice Overs & Editing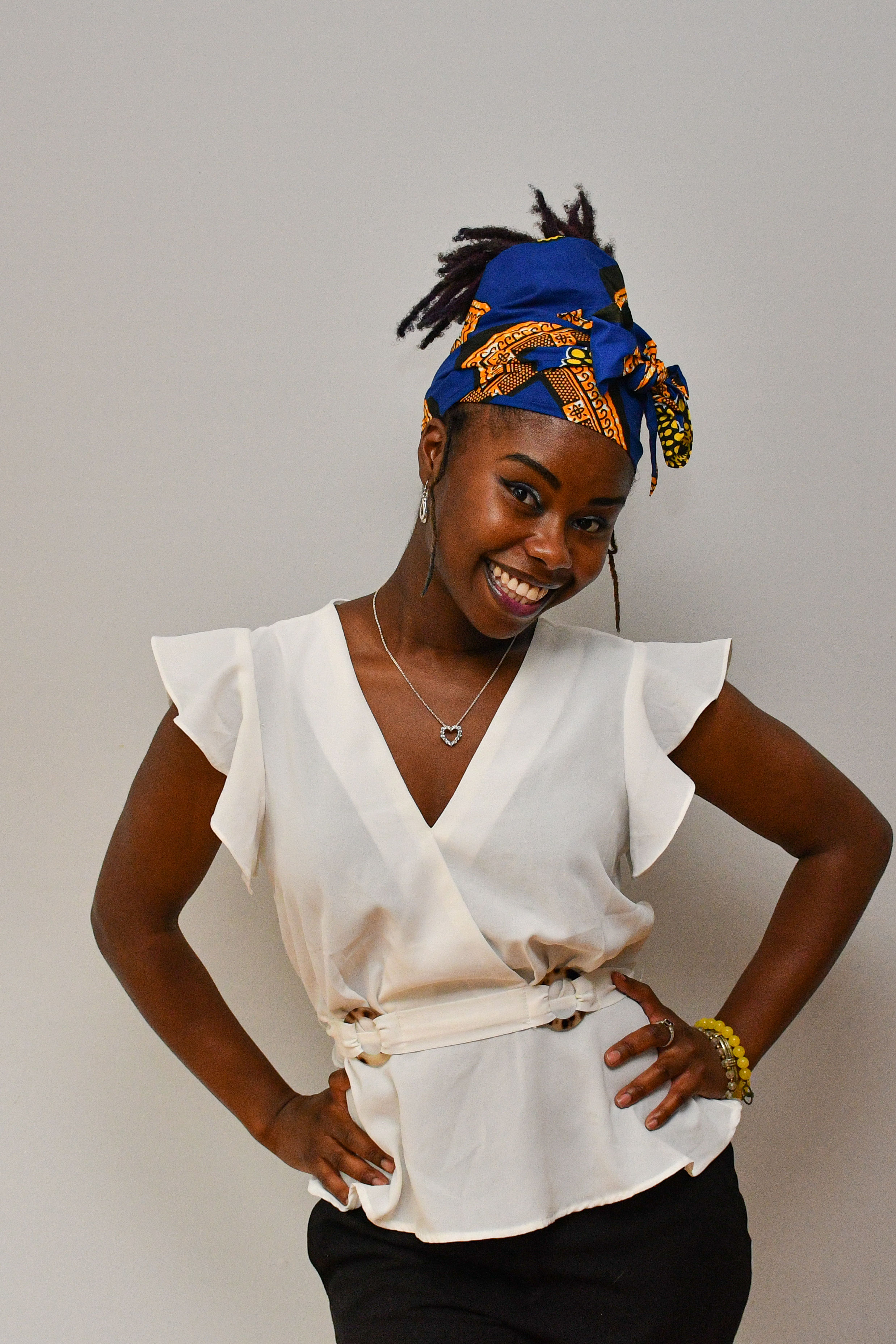 Kaylie Yale is an anthropology major at Kennesaw State University with a minor in Environmental Studies. She enjoys working with animals and reading about anthropology, archeology and history. Her text editing and voice overs were very helpful in the production of Reading Revolution Online.
Aiyana Cooper: Videography & Editing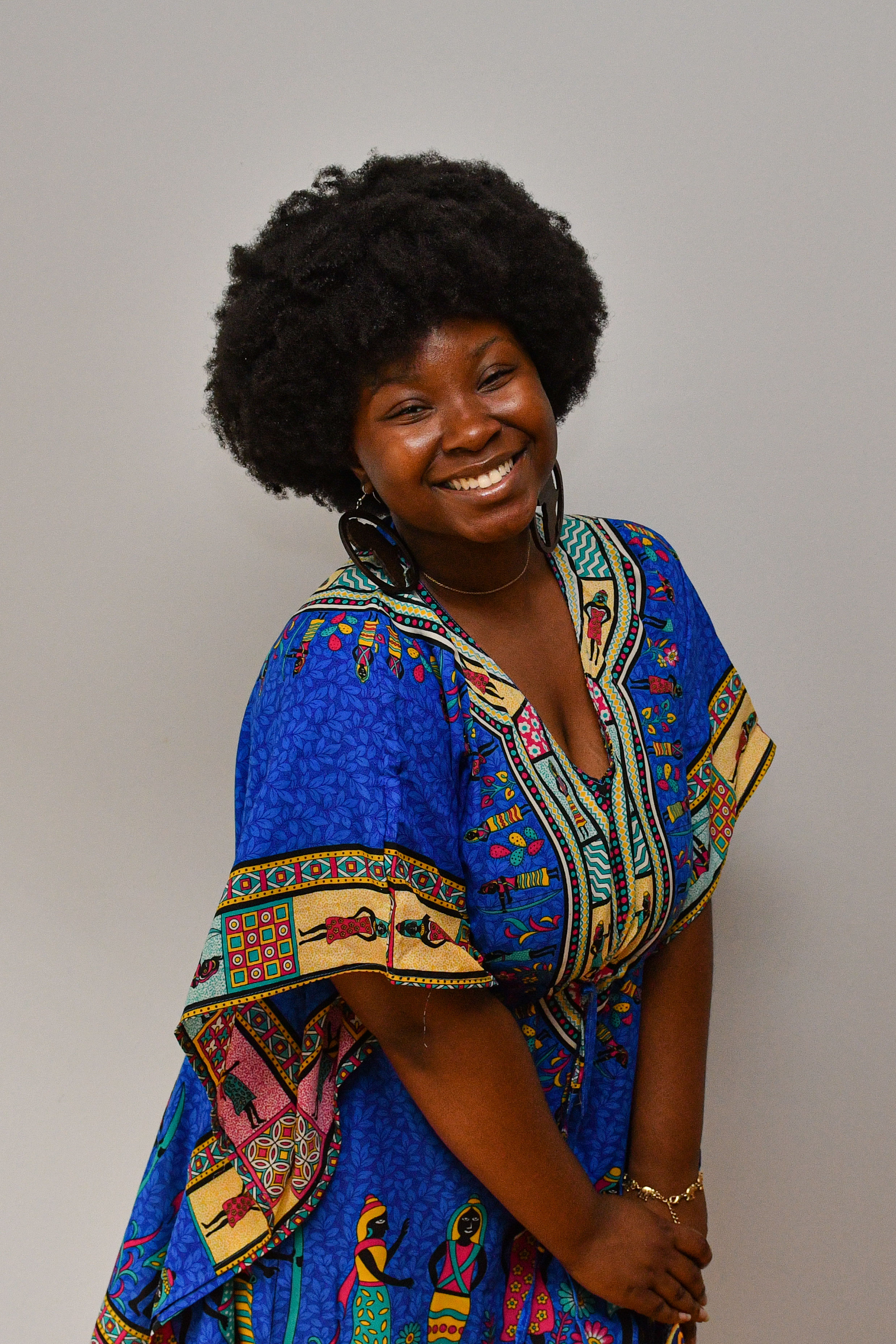 Aiyana Cooper is a Communications major at University of West Georgia. Aiyana is an award-winning filmmaker and a very skillful writer, photographer and video editor. Her video editing skills were very helpful in the production of Reading Revolution Online